We see the bigger picture, and innovate ways to blend to it seamlessly while holding true to our founding principles.
From an unassuming start in 2003, Bharat Group has come of age. Fifteen years down the line, we have come up with an integrated value chain that thrives on challenges and passion for a collective growth. Today, we are in a position to engage customers and touch their lives with efficient services and quality products. We are a Pan India Company with global aspirations.
We have successfully ventured into sectors, including Retail, Food and Beverages, Logistics, IT and ITES, Infra Estate and Projects, and Apparels and Export. With Bharat Foods & Beverages Pvt. Ltd, we provide food products like organic milk, spices, incense sticks, snacks, edible oil, noodles, desi ghee and more. The product variety is complemented by quality and affordability.
On the retail front, we operate Bharat Retail Pvt. Ltd, a multi brand grocery store chain with a tagline – 'Maximum Deals in Lowest Price'. Logistics has been our forte since day one, and with Bharat Transport Pvt. Ltd, we carry the legacy forward. We have a dominating presence in transport and logistics business with flagship workshops and warehouses Pan India.  
Bharat Apparels Pvt. Ltd. is dedicatedly manufacturing and exporting readymade garments to world markets, while Bharat Solutions is our IT wing, delivering top notch IT, ITES and Telecom services in India and abroad. Bharat Infra Estate Pvt. Ltd is dealing in Real Estate, construction and civil projects across scales, sectors and geographies. Our commitment to highest quality standards, ethical practices and sustainability is a mutual element across all business vectors.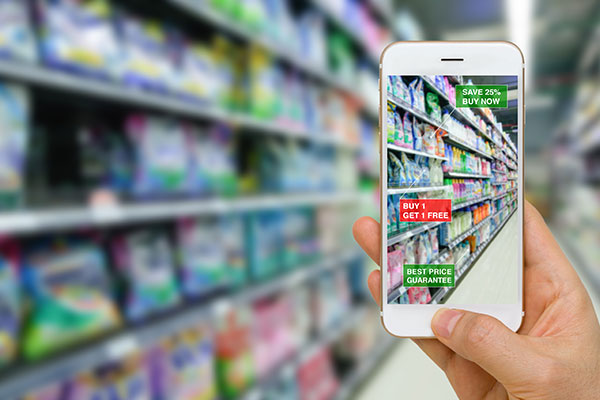 Stunning variety, great brands, quality products, wholesome deals and friendly service – unveil many more reasons how we make grocery shopping gratifying for you.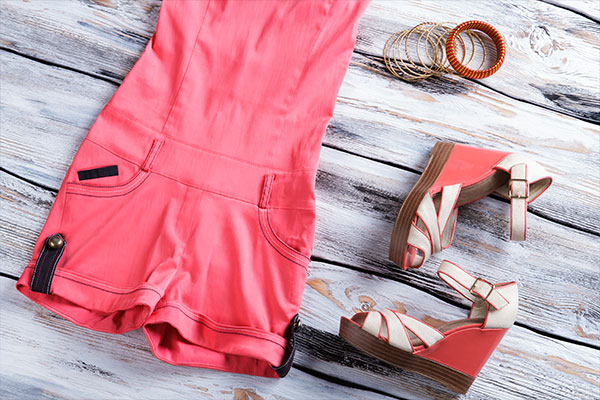 We are not just taking the rich Indian textile tradition to the global stage, but also adding value to it with meticulous craftsmanship, attention to detail and evolved style sense.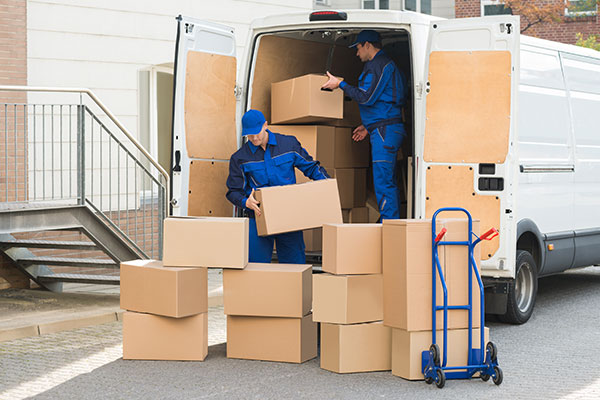 We transport inventories of all scales pan India to keep your business moving forward and you in a transport of delight. We have been doing it unfailingly for over 15 years.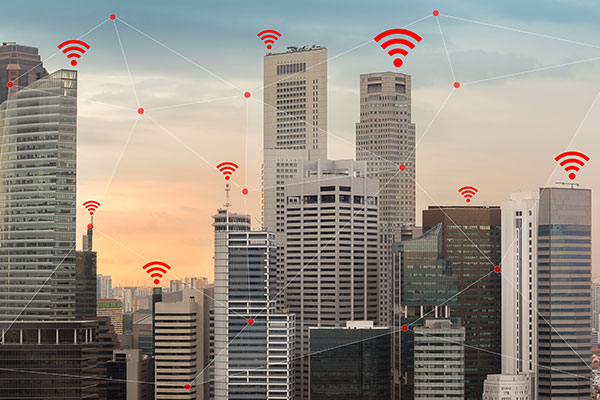 We have the gist of IT and ITES and use to it help businesses usher in improved productivity, measurable cost savings and higher customer satisfaction.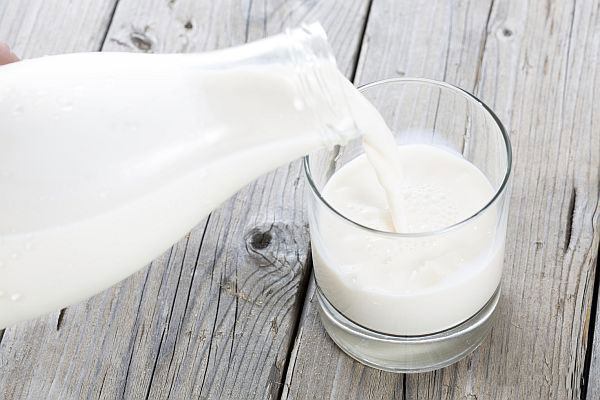 Food is not just eating energy; it's rather an experience to be shared. And when you do so, rest assured that we keep your health, taste buds and pocket covered.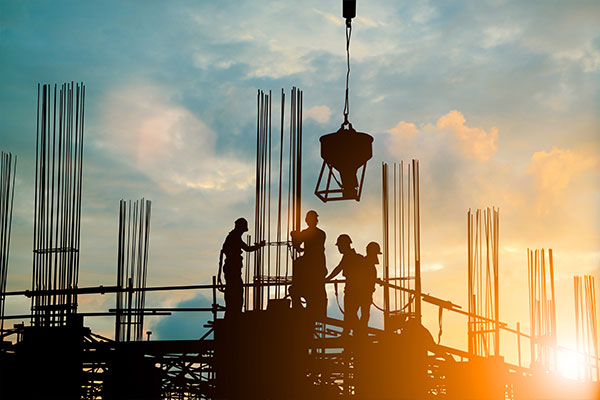 We do not build structures but create sanctuaries where people can live, work and create success. After all, we are an Infra Estate major with a heart.

Bharat Group Ltd. is here to provide value-added services that meet your requirements to the 'T'.